Choose your color!
USE THE ARROWS TO BROWSE THE COLORS AVAILABLE AND CLICK ON YOUR CHOICE
WHEN YOU CHECKOUT USE CODE less60 
Fidget Spinner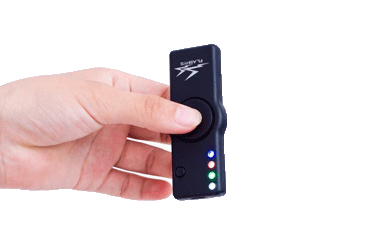 The lighter spinner is made with the highest quality of ball bearings providing the best spin and long life.
LED lights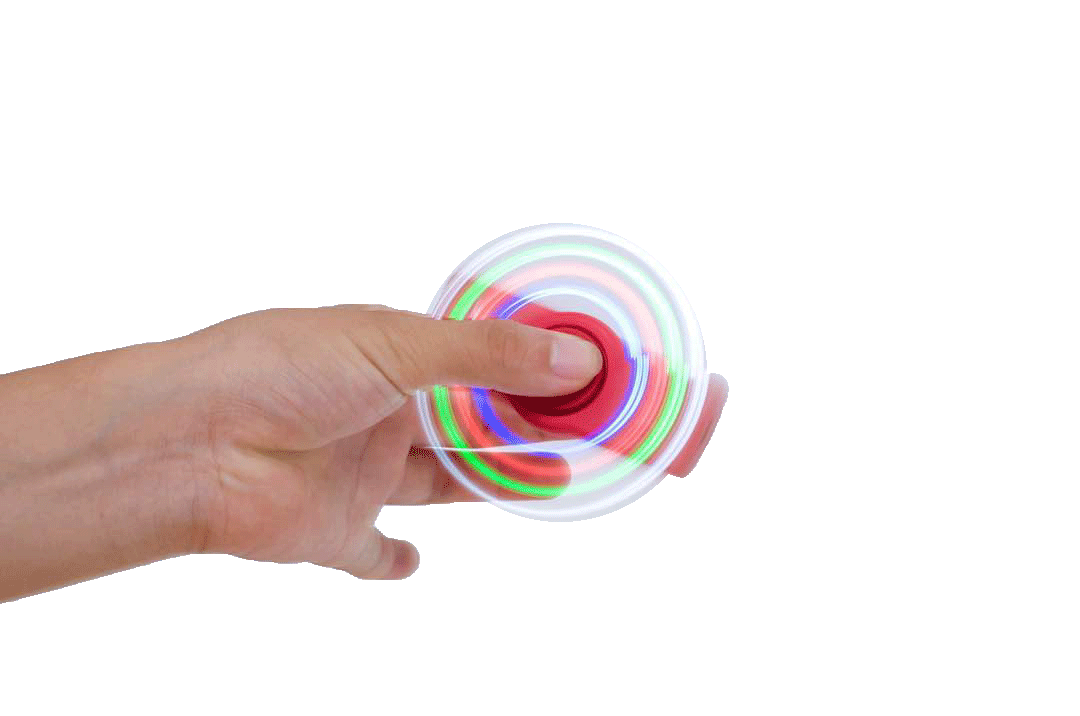 LED lights, lights up your spinner in 3 different light modes.
USB Rechargable lighter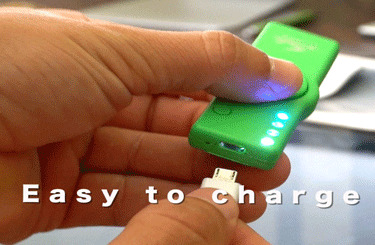 Easy to charge lighter, charge for 15 to 45 minutes and get hours of use.